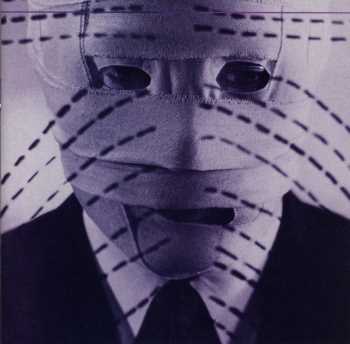 © 2008 Lawrence Tuczynski
| | |
| --- | --- |
| Title: | The Film Music Of Toru Takemitsu |
| CD Label: | Nonesuch |
| CD Number: | 79404-2 |
| Music by: | Toru Takemitsu |
| Number of tracks: | 10 |
| Running time: | 55:18 |
| Number of discs: | 1 |
| Year of release/manufacture: | 1997 |
REVIEW

July 25, 2008

This CD is part original soundtracks and part new re-recordings of Toru Takemitsu's music. I enjoyed the sound of this CD and the music. I guess you would call the style of music Modern Classical. Not much else to say about this disc since most of the tracks have appeared in one form or another on other Toru Takemitsu CD's. If you're a fan it's worth owning and it's apleasant listening experience in any case.
The Film Music Of Toru Takemitsu
Music from "Rikyu"

Three Film Scores for String Orchestra

Music Of Training And Rest (from "Jose Torres")
Funeral Music (from "Black Rain")
Waltz (from "The Face Of Another")

Music from "Harakiri"
Music from "Banished Orin"
Music from "Kaseki" (The Fossil))
Music from "Empire Of Passion"
Music from "Dodes'kaden"
Music from "Woman In The Dunes"