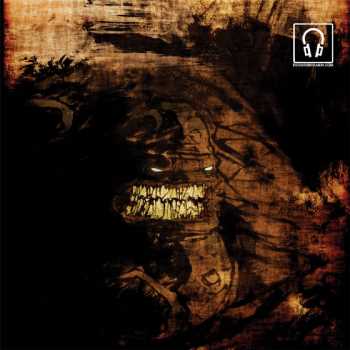 © 2012 Lawrence Tuczynski
Title:
Kodoja: Terror Mountain Showdown
CD Label:
RecordBreakin music
www.kodoja.com
CD Number:
N/A
Music Performed by:
Big Pimp Jones
Number of tracks:
11
Running time:
47:57
Number of discs:
1
Year of release/manufacture:
June 11, 2012
REVIEW

July 25, 2012

First off I want to thank Keith (a member of Big Pimp Jones) for contacting me and sending me a copy of this CD. You can get more info about the band, their music, their comics and other activities as well as ordering their CD's at: http://www.kodoja.com/. I noticed some of their music is also available at Amazon.com.

After listening to this CD several times I think I enjoy it more than their 2011 release Project: Kyojo also on this site. A few of the tracks have a short bit of dialogue at the beginning or end like it was part of a movie. The music has an overall feel to it that it fits in with a Japanese Kaiju soundtrack.

This is another good addition to this web site and you would be doing yourself a favor to at least sample the music at the websites listed above. "Kodoja: Terror Mountain Showdown" can also be downloaded in mp3 format or sampled at Amazon.com.
Kodoja: Terror Mountain Showdown
Terror Mountain Showdown
Initial Confrontation
Standoff
The Military's Kiss
Rise from the Sea
Fight Among the Skyscrapers
Three minutes to Evacuate
Night sky over Harbor
Battle in the Sky
Descending Upon Monsters
Epilogue of Chaos