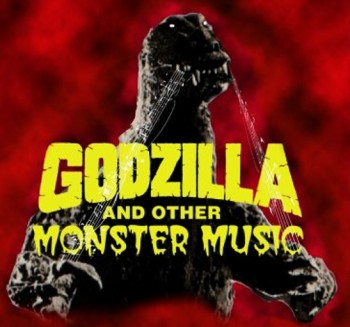 "Godzilla Rising" painting by Chris Scalf

"GODZILLA ® and the GODZILLA ® character are the registered trademarks and copyrights of Toho Co., Ltd., a separate entity not affiliated with this website. This website, it's operators, and the content on this site related to GODZILLA ® are not authorized by Toho Co., Ltd."
This page and all pages on this site Copyright © 1998-2016 by Lawrence Tuczynski
All of the reviews, translations and other information featured on this site are copyrighted material.
Unauthorized usage is prohibited and illegal without permission.
For 10 Big Myths about copyright explained, go to: http://www.templetons.com/brad/copymyths.html
Current Date & Time is:
This page last updated on September 23, 2016
You are visitor number:
since June 2, 1998.
Copy the following code to your site to link to this page:

WHY DID I DESIGN THIS SITE and WHERE CAN I FIND THESE SOUNDTRACKS?
These questions and their answers plus many more can be found by clicking on the FAQ button below.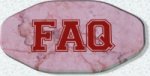 I am NOT a store! I DO NOT sell CD's.
I am a fan trying to bring hard to find info to other fans.

I'm interested in feedback about this site.


I have joined CD Japan's affiliate program. Anytime you click on their banner above and buy something at their site through it, I will get points toward buying more CD's for this site. If you plan to buy from them anyway, please access via the banner above. Thank You!




September 23, 2016

September 19, 2016

August 18, 2016

August 06, 2016

July 11, 2016

Just received this sad news from my friend Sam Scali. Yumi Ito, one of the twin singers The Peanuts, passed away on May 18. She was 75. Her sister Emi died in 2012. The singers played the twin fairies for a series of Toho monster films including Mothra. Another beautiful icon of Showa has gone.
June 30, 2016


And now, on to the music.......
Click on any picture below to take you to a page full of CD's for more info.